HONG KONG & MACAU GATEWAY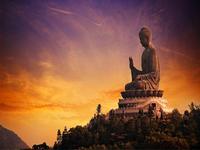 3 Nights Hong Kong ,
2 Nights Macau

Hong Kong
Hong Kong & Macau -two cities you will find ultramodern architecture and soaring skyscrapers. With its numerous malls (and the fact that these days almost everything is made in China), you can shop here for the most amaz...
Fixed Departure Shirdi package Ex Bangalore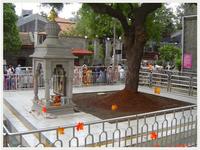 Mystical Flavors of North-East India (Summer Packages) (5N/6D)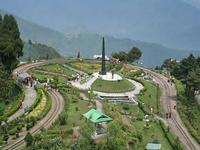 2 Nights Darjeeling ,
1 Night Kalimpong ,
2 Nights Gangtok

Darjeeling
Steeped in natural exuberance and soulful serenity, North-East Indian region represents the perfect utopian landscape. Its lush tea estates, gurgling waterfalls, enchanting mountain peaks and misty forests are treasure t...
Explore Bhutan with Taj Tashi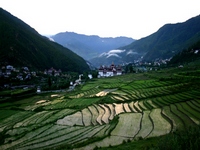 Set in the heart of the Thimphu Valley, the Taj Tashi, is a gateway to a land steeped in mythology and magic. The mountain kingdom of Bhutan remains one of the old world's last few strongholds, as yet unspoilt by civil...
Special Andamans (3N/4D)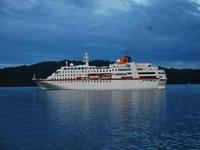 3 Nights PortBlair

PortBlair
Port Blair is the first city which welcomes all international travelers on the sandy beaches of Andaman & Nicobar Islands. At first glance one can fall head over heels in love with the beach beauty of the town and the c...