Mystical Flavors of North-East India (5N/6D)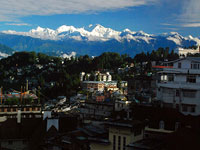 2 Nights Darjeeling ,
1 Night Kalimpong ,
2 Nights Gangtok

Darjeeling
Steeped in natural exuberance and soulful serenity, North-East Indian region represents the perfect utopian landscape. Its lush tea estates, gurgling waterfalls, enchanting mountain peaks and misty forests are treasure t...
Special Andamans (3N/4D)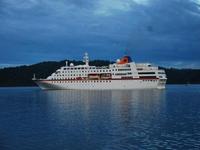 3 Nights PortBlair

PortBlair
Port Blair is the first city which welcomes all international travelers on the sandy beaches of Andaman & Nicobar Islands. At first glance one can fall head over heels in love with the beach beauty of the town and the c...
Exclusive Gujarat Tour, (3N/4D)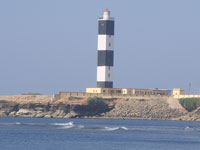 2 Nights Dwarka ,
1 Night Somnath

Dwarka
Kathmandu Travels (3N/4D)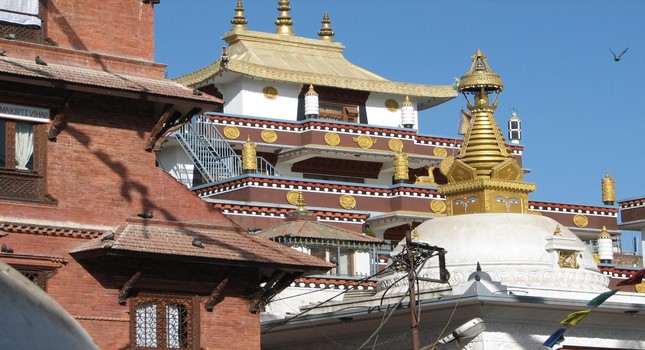 3 Nights Kathmandu

Kathmandu
Kumaon Short Escape (4N/5D)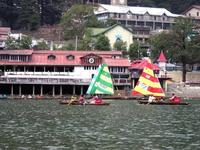 2 Nights Nainital ,
2 Nights Corbett

Nainital
Stay Calm @ Charismatic Kerala (5N/6D)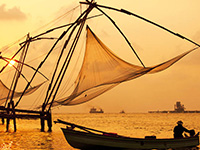 1 Night Cochin ,
2 Nights Munnar ,
1 Night Thekkady ,
1 Night Alleppey

Cochin
Kerala Enchants assembles all these highlights of Kerala travel into one five days tour itinerary to create a fascinating rendezvous with Mother Nature. tretched between Arabian Sea and Western Ghats, the gorgeous land o...
Explore Bhutan with Taj Tashi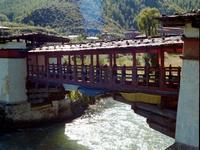 Set in the heart of the Thimphu Valley, the Taj Tashi, is a gateway to a land steeped in mythology and magic. The mountain kingdom of Bhutan remains one of the old world's last few strongholds, as yet unspoilt by civil...